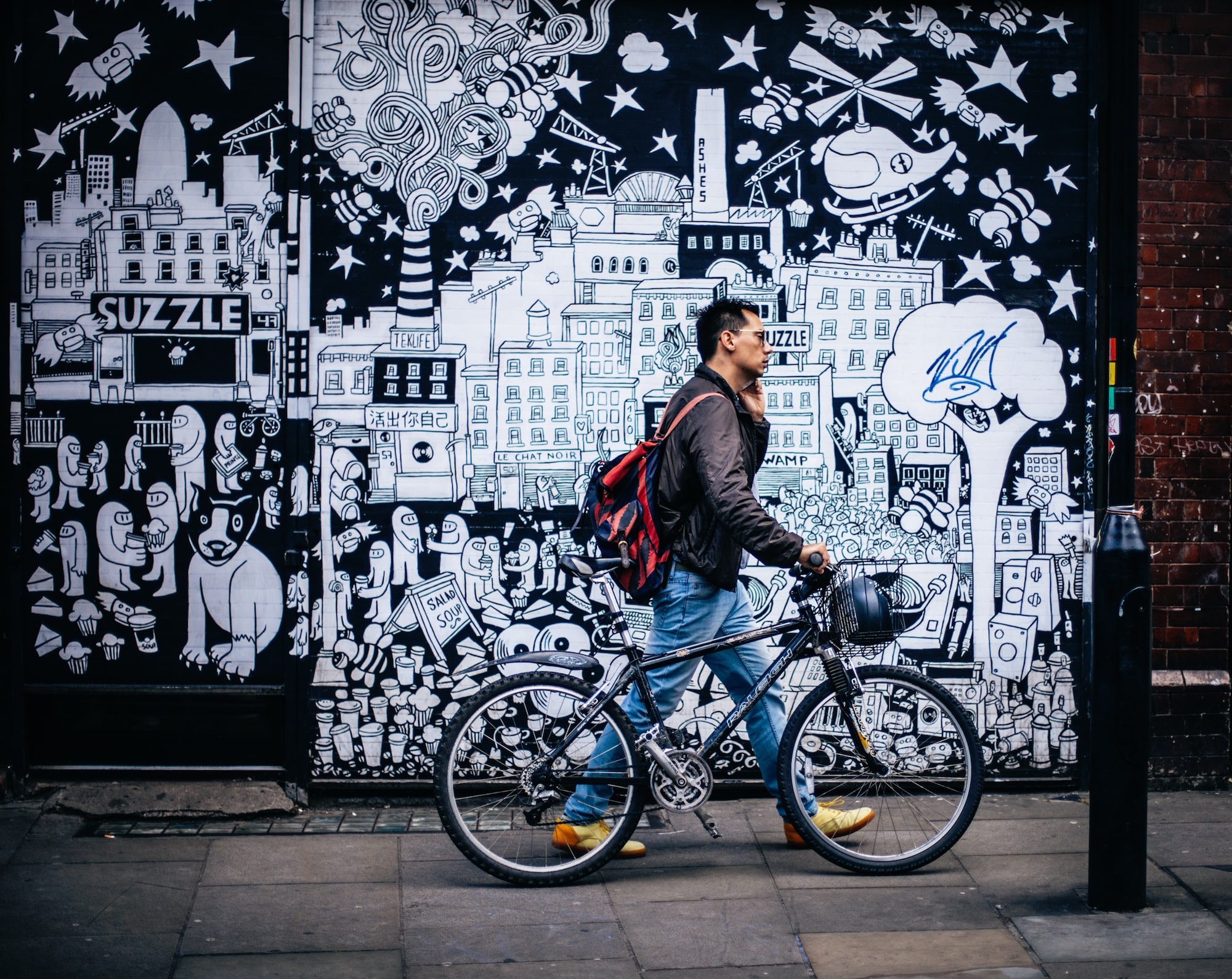 The benefits of AdCalls Call Tracking
Geschreven door: Arnold
4 MIN LEZEN
The benefits of AdCalls Call Tracking
In a world in which the popularity of smartphones and mobile campaigns is on the rise, call tracking is becoming an essential tool. Call tracking measures the number of call conversions generated by marketing campaigns. In this article, I go over the main benefits of call tracking and explain why it is time for you to start using call tracking as well.
Data
When you use call tracking, you can measure the marketing channels via which calls are generated and the value of these calls. This grants you insight into the call conversions of your on- and offline marketing activities. Combined with the online conversions that you measure with a different tool, you now have a complete overview of all your online and call conversions. Your data is therefore more reliable and you can calculate your ROI more accurately.
Conversion optimisation
Call tracking complements what most modern marketers already do: measuring the results of marketing campaigns. Campaigns are optimised based on these results. It is therefore important that your data are as complete as possible. Call conversions can be realised via different marketing channels than online conversions. If you optimise your campaign based solely on your online conversions, you might miss out on a large number of conversions that are generated via different channels. The marketing channels that generate a telephonic response are not taken into account for the optimisation. This means you may be excluding channels that actually generate a ton of conversions.
With the help of call tracking, you can optimise your marketing campaigns based on both online and call conversions and you will never have to wonder whether a marketing channel is generating conversions or not.
Integration with external systems
You are probably already using a tool such as Google Analytics. Integrating call tracking data into other systems is easy. By integrating the AdCalls data into Google Analytics or Google Ads, you gain insight into both your online and call conversions.
Keyword tracking
With keyword tracking for Google Ads, you can measure the keywords that generate call conversions. You can use that information to optimise your Google Ads campaigns. There is no longer any need to doubt whether to remove a keyword because it does not generate any conversions, although it might generate calls. With call tracking, you can measure exactly what keywords generate conversions. This lets you optimise your Google Ads campaign with complete confidence.
Dynamic Call Tracking
With dynamic call tracking, you can also measure session data. This lets you know what keywords were used, via what landing page a caller arrived on your website, what path they took and what page they were on when they decided to call you. With dynamic call tracking, you know what content a visitor was looking at before they called you and how much time the average visitor spends on your website before picking up the phone. You can use this information to optimise your website.
You can optimise your mobile website for mobile users. They will travel along a different path than desktop users. Desktop users are more likely to fill out a contact form, while mobile users are more likely to be looking for your phone number instead. By adding a call extension, you eliminate the need for users to visit your website before contacting you.
A/B-testing
Do you use A/B testing in e.g. your email marketing or social media? By adding different call tracking telephone numbers, you can gather even more data with your A/B tests. Add one call tracking telephone number to version A and another call tracking telephone number to version B. This lets you measure which version generates the most calls. In addition to measuring online conversions, you can also measure telephonic response with A/B testing. You can use this for different emails, social media and landing pages.
Avoid missed calls
Call tracking lets you measure when the number of incoming calls is the highest. You can then adjust your staff schedule accordingly. Most customers will not bother leaving you a voicemail message; instead, they will immediately move on to a competitor whom they can reach. When you miss a phone call, you are therefore possibly missing out on a new customer as well. With call tracking, you can make sure that the phone is answered.
Call recording
AdCalls also lets you record all incoming calls with call recording. This is a great way to improve your quality of service. The manner in which employees answer the phone and then conduct their conversations has a major impact on your business. If your telephone service is poor, few prospects will want to do business with you. The people answering your phone are important, because they often form a potential customer's first impression of your business. It is therefore essential to give these staff members proper coaching.
Do you have any questions about call tracking? Are you eager to experience its benefits yourself? Feel free to contact us.