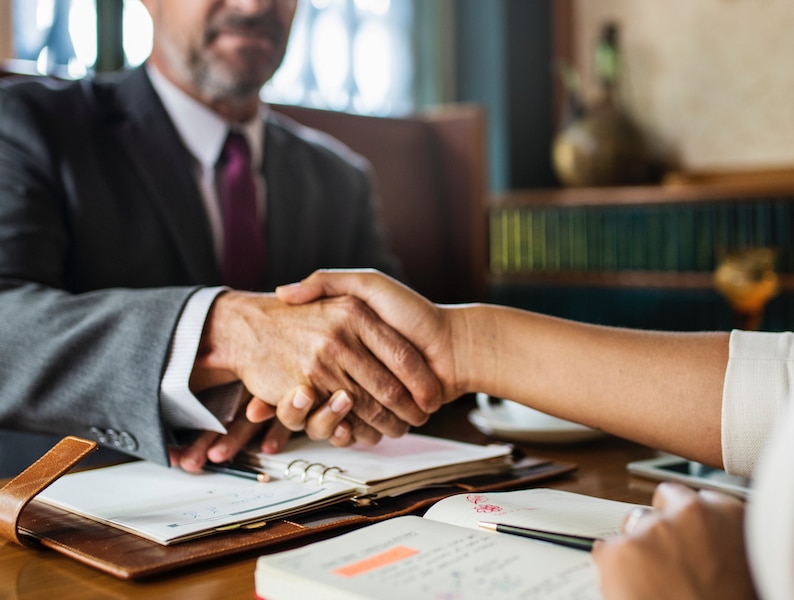 Link your offline data to your online data
Geschreven door: Arnold
3 MIN LEZEN
Case Beter Bed
Beter Bed is the Netherlands' foremost retailer when it comes to bedrooms, beds and related products. The organisation has more than eighty stores all over the Netherlands. 
Beter Bed and Oogst managed to achieve some excellent results, e.g. by linking offline data – such as telephone contact or showroom visits – to online data. Would you like to know more about those results and how they were realised? Read on! 
CHALLENGE 
The online bed sector is a highly competitive market. The average number of advertisers per search query is 13.9. As a result, the costs per click are very high. Furthermore, there is an ongoing shift from 'branding' to generic search queries. More and more people are buying and looking for information on bedroom furniture online, especially using search queries centred around specific products such as box springs and beds. As a result, Beter Bed's competitive position with regard to paid search was not particularly strong. For strategic and budgetary reasons, the company focused primarily on branded keywords, rather than the more general keywords that are commonly used during the first phase of the customer journey. This is not a good starting point, especially for a party that aspires to become a market leader. 
The goal is to increase Beter Bed's omnichannel revenue with the help of an improved competitive strategy. Furthermore, Beter Bed wants to assist its customers during every stage of the purchase process. 
SOLUTION 
Beter Bed and Oogst focused their attention primarily on the first phases of the purchase funnel. As mentioned previously, this was a part of the customer journey where Beter Bed had no presence within paid search. Given that the sale of beds largely occurs offline and that 58% of all offline sales are influenced by some form of digital interaction, it is not realistic to assess online campaigns based solely on online data. 
Beter Bed and Oogst have developed an omnichannel strategy with which they can combine and integrate on- and offline data, e.g. with the help of call tracking. This makes it possible to assess online traffic at the location level and gain insight into each location's omnichannel performances. One of the main reasons to integrate call tracking was to incorporate people over the age of 55 in the data as well. This target group is more likely to pick up the phone if they have questions or want advice. 
RESULT 
Through the effective collaboration between Beter Bed's data analysts and Oogst's consultants, it was possible to combine offline store data, online performance data, call tracking data, ROPO insights (insight into how many people move from online to offline) and statistics regarding competition. Advertising on more general keywords within the paid search channels has had a positive impact on the organisation's revenue and also makes a positive contribution to Beter Bed's long-term objectives. The company's revenue has increased, its market share has expanded and it is now able to assist customers during every stage of the purchase process. 
With call tracking, the performances of an important target group have become insightful. Without call tracking, these data would not be taken into account during the optimisation of Beter Bed's campaigns. As a result, both the number of phone calls and the call conversion ratio have increased significantly. 
The number of phone calls has grown by 27% 

The call conversion ratio has increased by 24% 
Would you like to know what call tracking can do for your organisation? Contact us via info@adcalls.nl.